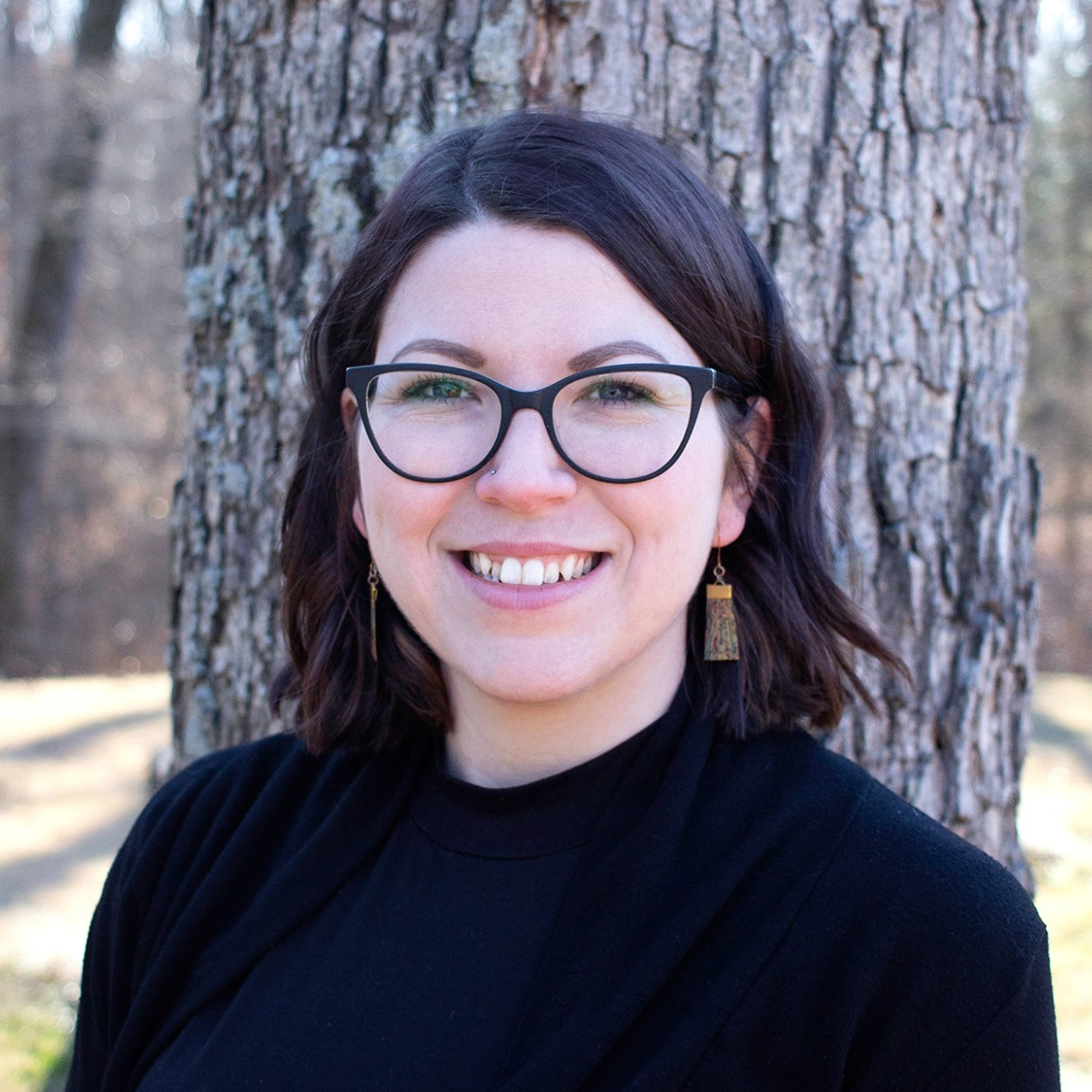 My name is Jodi, and welcome to Jay Kay Create Art + Design!
Get To Know Me: 
My name is Jodi Kolpakov, and I am an artist + designer who specializes in stationery, branding, illustration, and caricatures. I currently work as a graphic designer and production artist at The Done Dept. Print + Design Shop in South St. Louis, where I get to have fun bringing customer's interesting-yet-sometimes-difficult idea's to life through ink and paper. In addition to that, I currently freelance as a caricature artist on the side, and have been making people look funny for almost ten years now. While I love to draw with pen and ink, most of my recent work has turned to digital, experimenting with different styles and techniques. With my long-term goal of being a professor one day, I am currently studying Washington University of St. Louis to pursue my Master's Degree in Illustration + Visual Culture. Outside of work you can find me frequently singing karaoke, antique shopping, dabbling on my iPad, or practicing my Russian (which I am still not very good at). You can also catch me managing and editing my husband's podcast (@perfectwhiterussian) or writing foodie blog posts (@sloppyjodieats) on instagram!
Let's Work Together:
 I am currently available for commissions and events. No idea is too big to create! Email me at jodi@jaykaycreate.com or click on the CONTACT section to get your free quote today. Please allow up to 48 hours for a pricing and turn-around timeline.