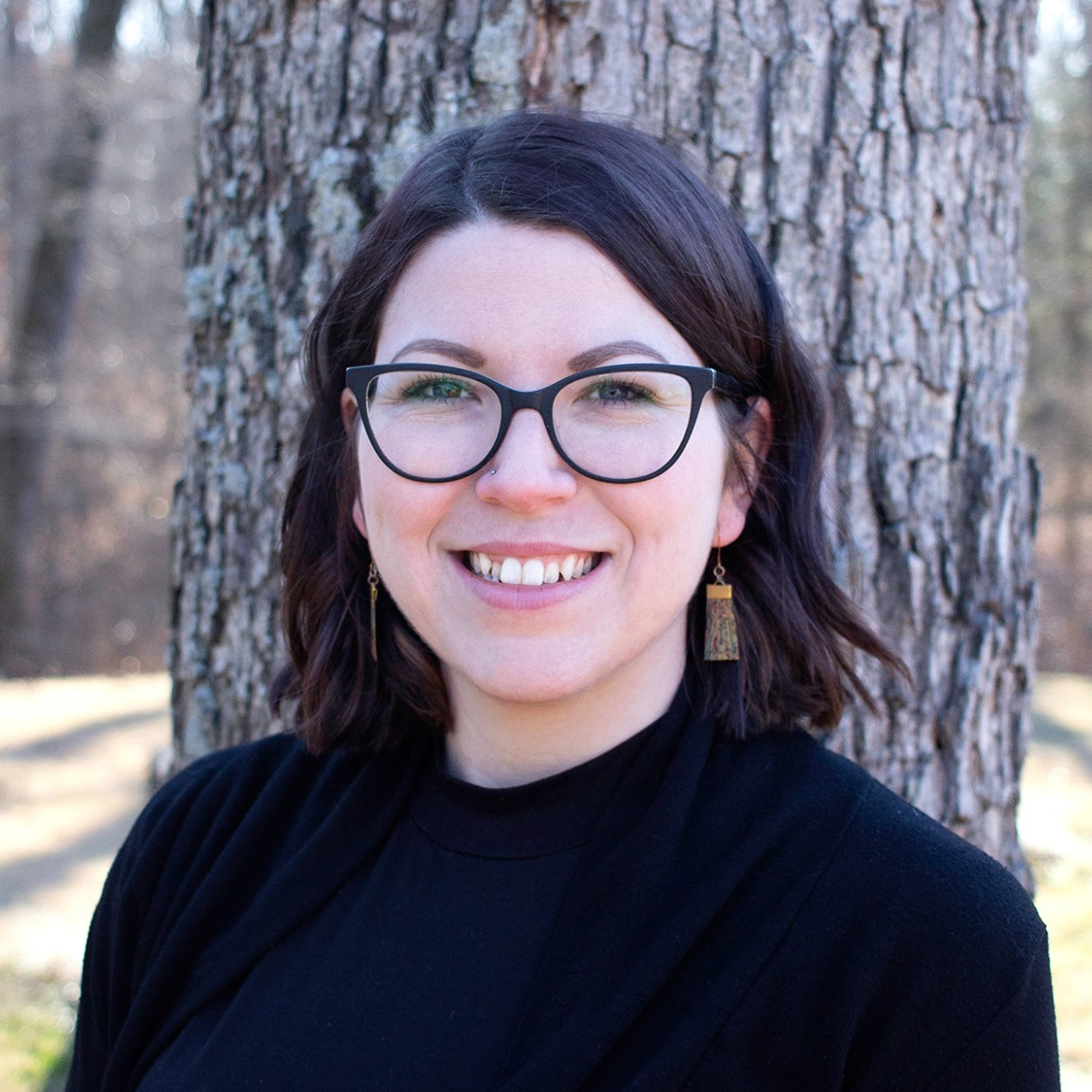 My name is Jodi, and welcome to Jay Kay Create Art + Design!
I am an illustrator + designer who specializes in print media, branding, weddings, and caricatures. I was born and raised in St. Louis, Missouri, where I have been working professionally for five years now. I am finishing up my masters in this spring at Washington University of St. Louis, where I am studying Illustration + Visual Culture. I am currently a part-time adjunct instructor at Jefferson College and I also freelance as both an illustrator and caricature artist on the side. 
The perks of owning a small art business is experimenting with lots of creative and unique projects. One day I could be painting shoes, another day I could be drawing a dog caricature, and then another day I could be designing some wedding invitations. I try to give myself a wide range for my clients, which makes my professional practice so much fun. 
Most of my personal practice exists in the format of posters, zines, comics, and animations. While I love to use pen and ink traditionally much of my recent work has turned to digital, experimenting with different styles and techniques. Much of the themes being explored throughout my work are illustrated through my own experience with Midwestern environments and Soviet influences that I then turn into some sort of narrative. My style tends to be exaggerated, with bold colors, surrealistic elements and fun hand-lettering that oftentimes has a humor element to it.
Outside of art-making you can find me singing karaoke, antique shopping, or practicing my Russian (which I am still not very good at). Check out all of the food I am eating on my foodie instagram @sloppyjodieats!

Let's Work Together:
 I am currently available for commissions and events. No idea is too big to create! Email me at jodi@jaykaycreate.com or click on the CONTACT section to get your free quote today. Please allow up to 48 hours for a pricing and turn-around timeline.